Mormon News Report: 10 July 2017
---
Polygamist leader Lyle Jeffs pleads 'not guilty' in fugitive, food stamp fraud case (Fox13)
Ben Winslow of Fox13 rpeorts that Lyle Jeffs pled 'not guilty' in his fugitive and food stamp fraud case. Winslow notes that the other defendants in the food stamp fraud case, where FLDS members were ordered to hand over their Supplemental Nutrition Assistance Program (SNAP) benefits to church leaders, were either dismissed or made plea deals. Prosecutors allege that taxpayers were bilked out of as much as $12 million.
More Republicans than Democrats see religions' impact as positive, study shows (Salt Lake Tribune)
A new Pew Research Center survey released Monday showed sharp partisan divides with regards to views of national institutions, from banks / financial institutions to labor unions to the news media to churches and other religions organizations. Obviously, we're interested in the religious side here. Emily McFarlan Miller reporting via the Salt Lake Tribune finds that nearly three-quarters (73 percent) of Republicans or those who lean Republican said church and religious organizations have a positive impact, with 14 percent saying that impact is negative. Democrats, however, are split: half who are or lean Democratic believe religious institutions have a positive impact, while 36% say they have a negative impact. There's not really any Mormon references in Miller's column, but there's an obvious reason why it's being included in the Salt Lake Tribune.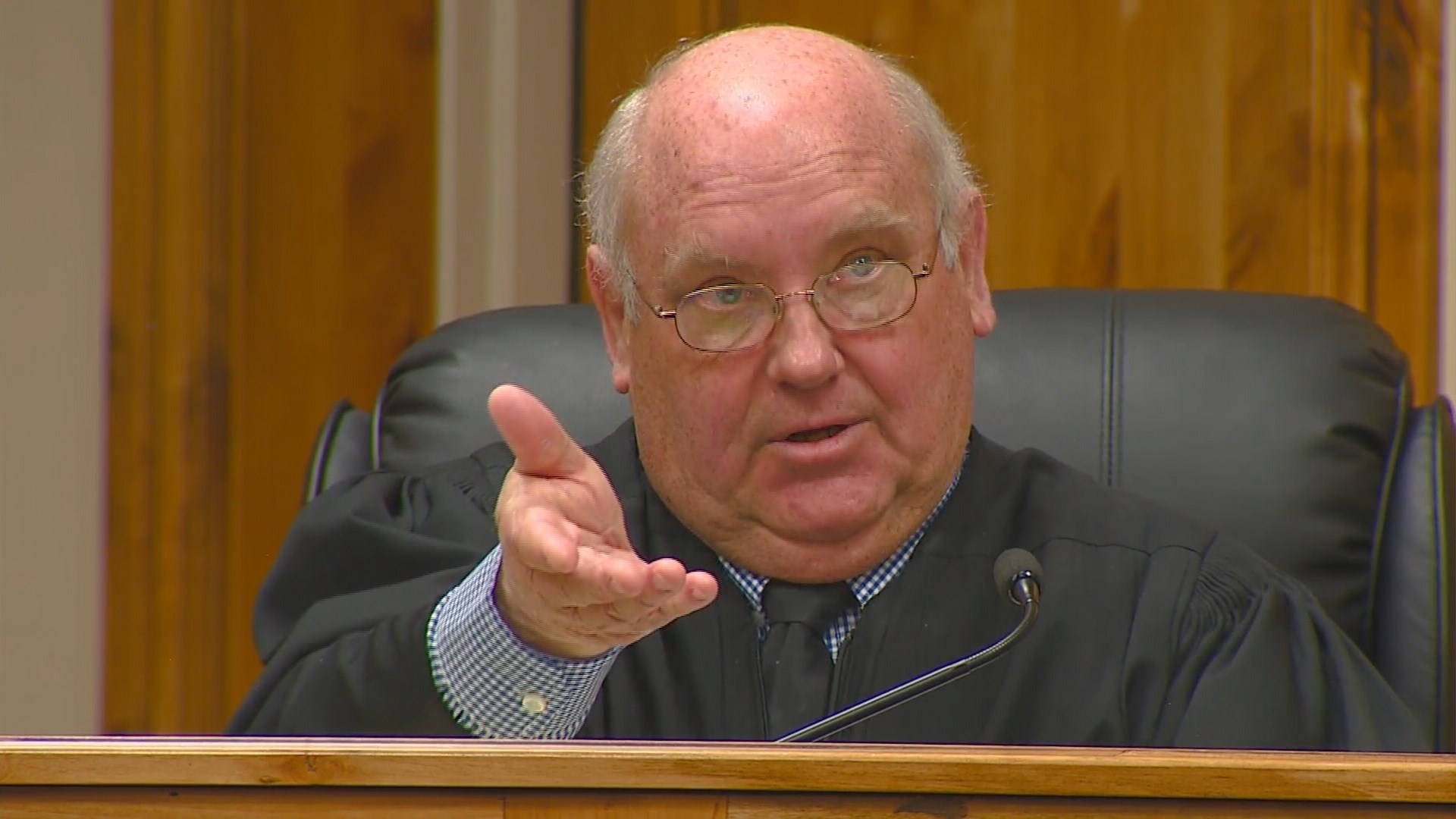 Judge cleared of any misconduct in Dietrich locker room assault case (The Spokesman-Review)
So there's a weird situation brewing in Boise, Idaho around a disturbing case. In 2015, a Dietrich High School football player was sentenced to probation and community service on a charge of felony injury to a child – reduced from the original charge of felony sexual penetration with a foreign object – and also was granted a withheld judgment. The case is, frankly, disturbing: Howard was accused of kicking a plastic hanger into a disabled teammate's rectum, causing serious injuries. The victim and his family charged that the assault, after another player had inserted the hanger, followed weeks of bullying and racial and sexual harassment from Howard and other players. However, the story is not about Howard, but about 5th District Judge Randy Stoker, who was accused of mishandling the case, including "the appearance of impropriety and failure to disqualify. One of the complaints alleged Stoker was lenient on Howard because both were members of the LDS Church. However, the council found "Judge Stoker is not now nor ever was a member of the LDS Church." Well OK.
Curating history: BYU library archivists gather historical treasures (Daily Herald)
The historian wanna-be in me loved this piece. Braley Dodson of the Daily Herald looked at the archives of the BYU Library and the curators who try to make sense of all the documents. It's a great resource to see what Mormon manuscripts and artifacts are being collected from a 19th century perspective, but a 21st century perspective as well. Maybe my mint condition Book of Mormon Action Figures (with 38 points of articulation and a Kung Fu grip) will finally be worth something.
2017 10 Best Readers' Choice Travel Awards (USA Today)
The LDS-owned Polynesian Cultural Center won the Best Hawaii Attraction by readers of USA Today.
Former Utah Democratic Party insider shunned after sexual misconduct allegations (Standard-Examiner)
And more from the news of the weird – the Standard-Examiner (Logan, UT) looks at Rob Miller, who went from "a valued Utah Democratic Party insider to a political pariah" after a letter signed by seven women who accused Miller of various forms of sexual misconduct was leaked by Salt Lake City activist Kate Kelly. From Cathy McKirtrick's piece: "Among the accusations: Miller walked toward three men and one of the signers with his pants around his knees, revealing his Mormon undergarments; he kissed two women on the lips without their consent; and he stroked and petted one woman's hair without her consent. Miller allegedly told one signer "you are so sexy," a comment she deemed unwelcome and inappropriate; he pulled down the waistband of his trousers to reveal his undergarments to a woman and also grabbed her buttocks on a separate occasion."